Theresa Losolla
Office Manager
Let me introduce our amazing front office manager Theresa! Theresa is a native Austin-ite. She lives in South Austin with her husband and 9 children. Her work experience consists of over 20 years in various venues including being a Hostess, Restaurant Manager, Human Resource Assistant, Medical and Billing Associate to now our Office Manager.  She is the scheduling master and keeps us hooligans in line.  She's ready to greet you with a smile and high five! Theresa is ready to get your child scheduled: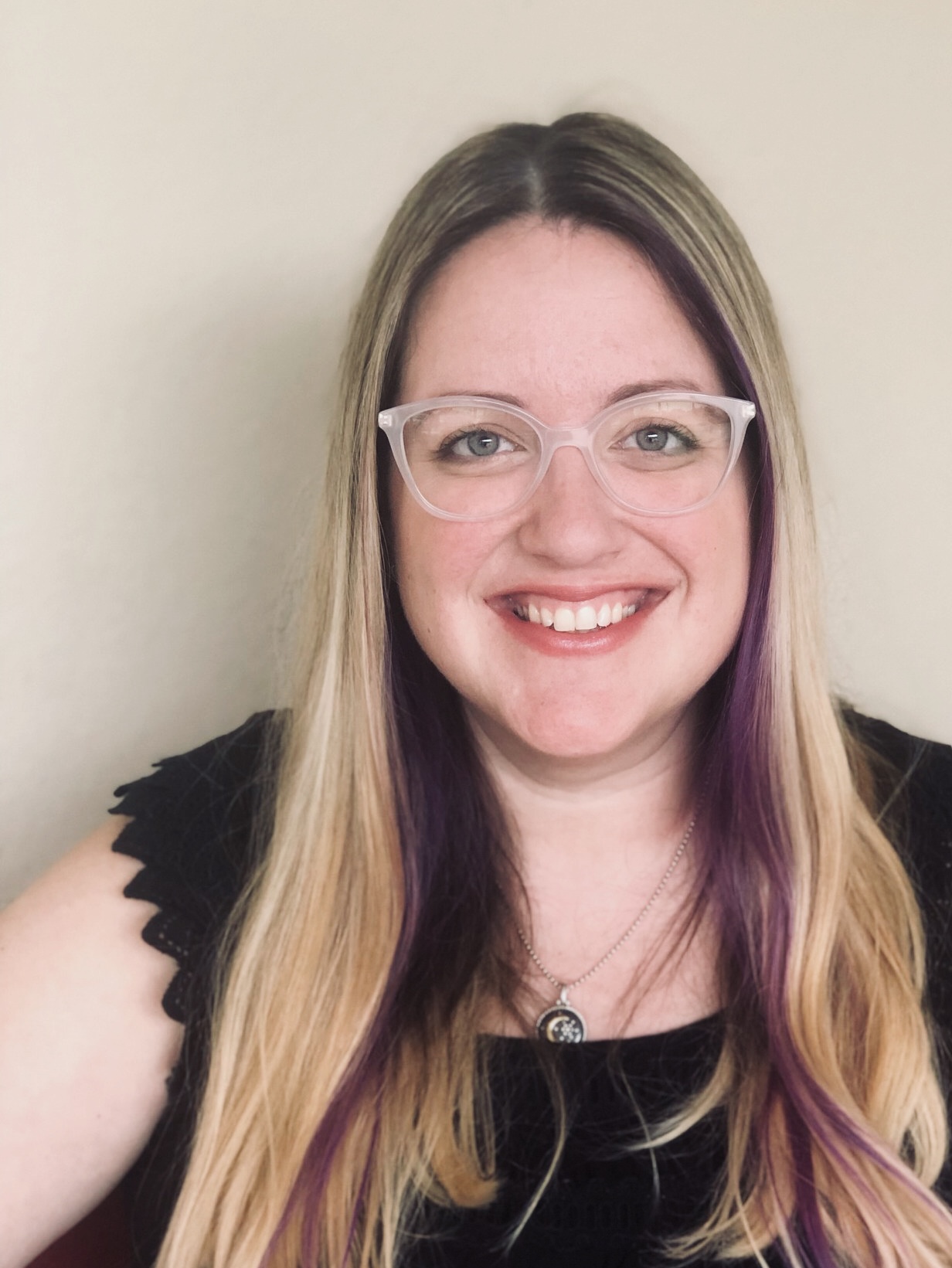 Yvonne Miguez-Ramos
Insurance Coordinator
Let me introduce Yvonne! Yvonne studied European History at the University of Puerto Rico, as well as Culinary Arts at La Escuela Hotelera de San Juan, and graduated Summa Cum Laude in 2004. She is from San Juan, Puerto Rico, but moved to Austin, Texas with her family in 2009 and loves it here! Her work experience consists of over 10 years working in the fields of billing, customer service, and office management as well as over 4 years working in the Hotel Industry. Yvonne started working at Speak Freely in April 2011 and is fully bilingual in Spanish and English. Yvonne is ready to help you with questions or information regarding your insurance!
Trish Gleason
Billing Coordinator
Let me introduce Trish! While working toward a nursing degree in North Carolina, Trish began working for a company that was expanding rapidly into various major cities. She worked her way up from the ground floor and eventually became an Accounting Manager, handling multimillion-dollar business financials. She traveled all across the US while opening offices in 12 cities in just 7 years, until finally landing in Nashville, TN where she met her husband. Over the next several years, they had 2 wonderful children  and breifly relocated to Austin. She joined the Speak Freely family in 2012, loves the clinic atmosphere, and enjoys having other coworkers who are always available to help those in need. Trish has returned home to Nashville with her family but continues to handle all of Speak Freely's accounting needs. Trish is ready to answer any of your questions or accounting needs!
Heidi Armendariz
Owner/Therapist
This is Miss Heidi, the heart and soul behind Speak Freely! Heidi is the owner of Speak Freely, and she opened the Austin clinic in 2007. Speak Freely now has 3 locations in Austin, Dripping Spring and Bastrop. She graduated with her Master's in Communication Disorders from Texas State University in 2000. She loves that after all of her years experience that there is still never a dull moment when working with kids. Heidi loves the new challenges of the job as well as helping to support families. Heid has specialized training in the SOS Approach to Feeding, Floortime Approach, and Deep Pharyngeal Neuromuscular Stimulation (DPNS). Her favorite toy to incorporate into therapy is cardboard blocks because they are fun to build up and crash. Heidi's favorite fruit to eat is watermelon. She is also passionate about working with the population of individuals with Down Syndrome and runs a speech program P.E.A.K through the Down Syndrome Association of Central Texas. Heidi is ready to help your child with their speech therapy needs.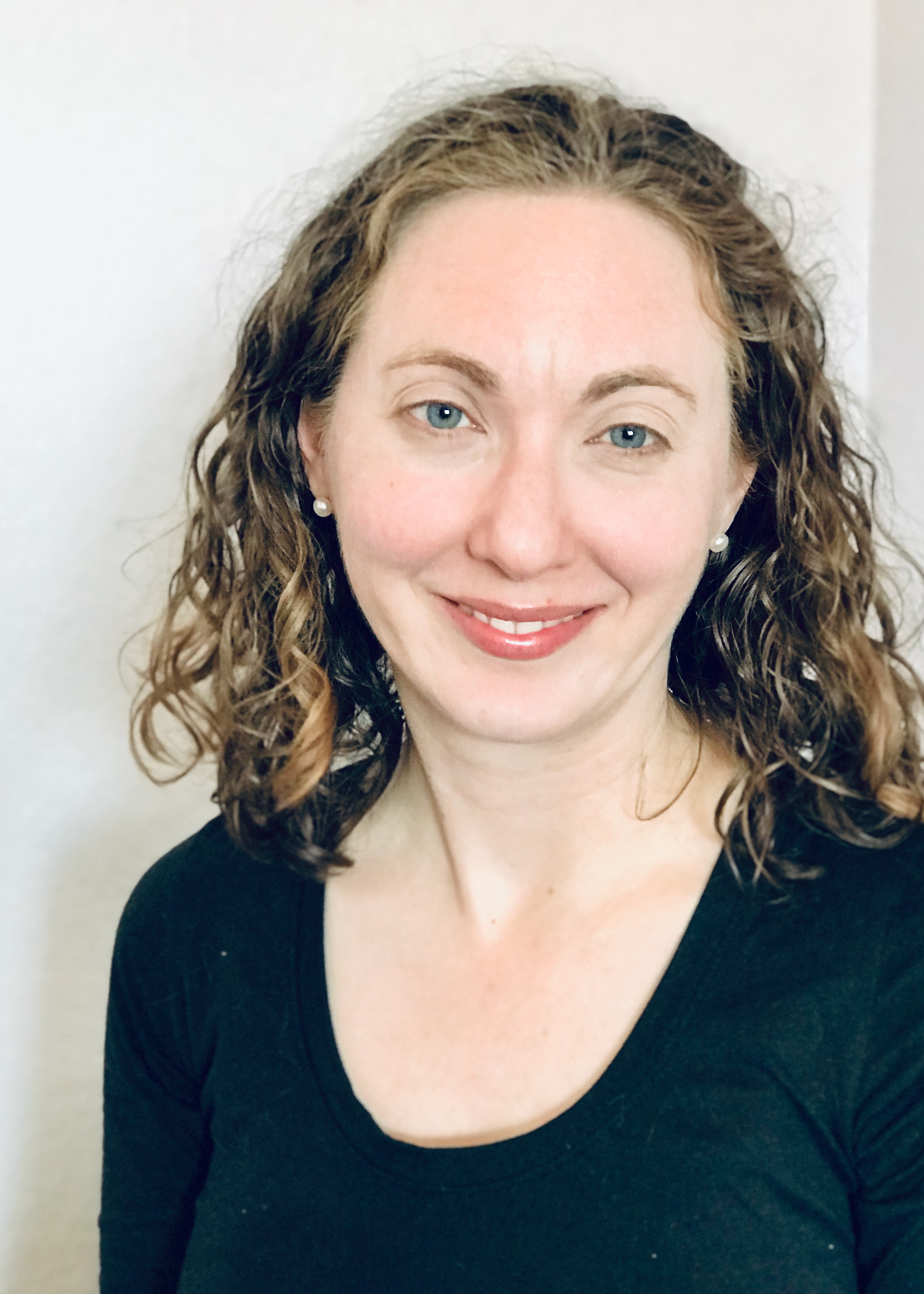 Julianna Pinson
Therapist
Let me introduce Miss Julianna! Julianna graduated with her Master's in Communication Disorders from The University of Texas at Dallas. She has worked for Speak Freely in Austin and Bastrop since 2009 and has been practicing since 2004. Her favorite thing about speech therapy is helping kids and their families. Julianna has specialized training in Feeding and swallowing therapy, Apraxia of Speech, Reading and phonemic awareness. Her favorite activity to use in therapy is a sensory bean box because she really enjoys playing with it as much as the kids do. Fun fact about Julianna is she is also licensed in Idaho, even though she's never been there before. Julianna is ready to help your child with their speech therapy needs.